How to improve your financial health?
It's important throughout your life, but don't forget your old age, right? Whether you're a single person or a couple, with or without children or grandchildren… By investing now, you're creating your future and here's why.
The solution? Verdier Heritage Solutions !
The Verdier family has been involved in the real estate business in Quebec and internationally for nearly 100 years! The network of contacts of the family business is composed of professionals chosen for their skills, their knowledge and their humanity. Over the years, several contractors from the company's network of partners have completed large-scale projects in Quebec, some of which are ready to be implemented!
Enhancing the value of real estate inheritances
Verdier Héritage Solutions is first and foremost a desire to help people and accompany them in this important process. They have always acted for the good of their family, in partnership with other families who wish to benefit from their expertise.
Find large-scale projects and make them happen!
Achieving large-scale real estate projects is not a problem, but a solution. Contractors are carefully selected for their skills and for the quality of their accomplishments.
Here are some of the Verdier family's achievements.
Who knows? You could be the next partner!
Val Pontbriand – Rawdon
In 2006, the Verdier family acquired the company that owned the real estate of the estate of the family of Mr. Henry Pontbriand in order to develop it in the municipality of Rawdon.
Coming from two different regions of Quebec, these two families share a very similar past!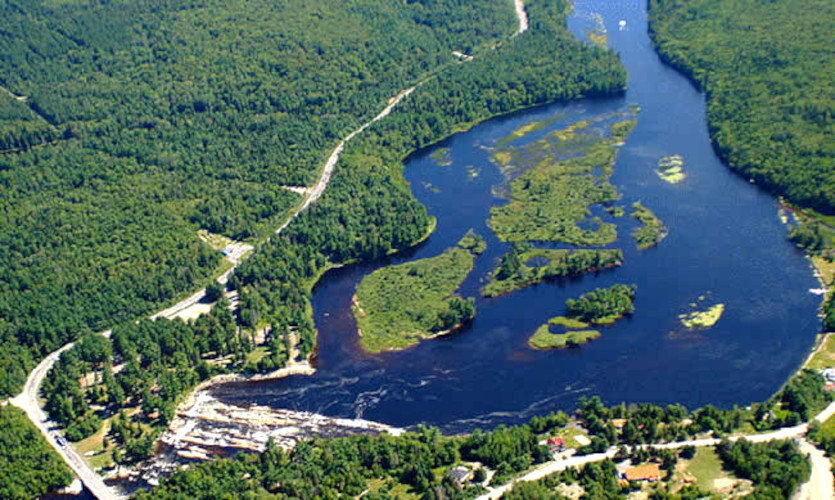 All the housing projects that have been realized have brought hundreds of new owners, which has contributed to the development of the municipality of Rawdon.
Windigo Village – Ferme-Neuve
Perched in the Upper Laurentians, Le Windigo lies on the shores of the Baskatong Reservoir, an authentic inland sea of over 320 km2.
Today, you can find warm residences as well as luxurious chalets and condos available for rent, in the heart of a breathtaking landscape!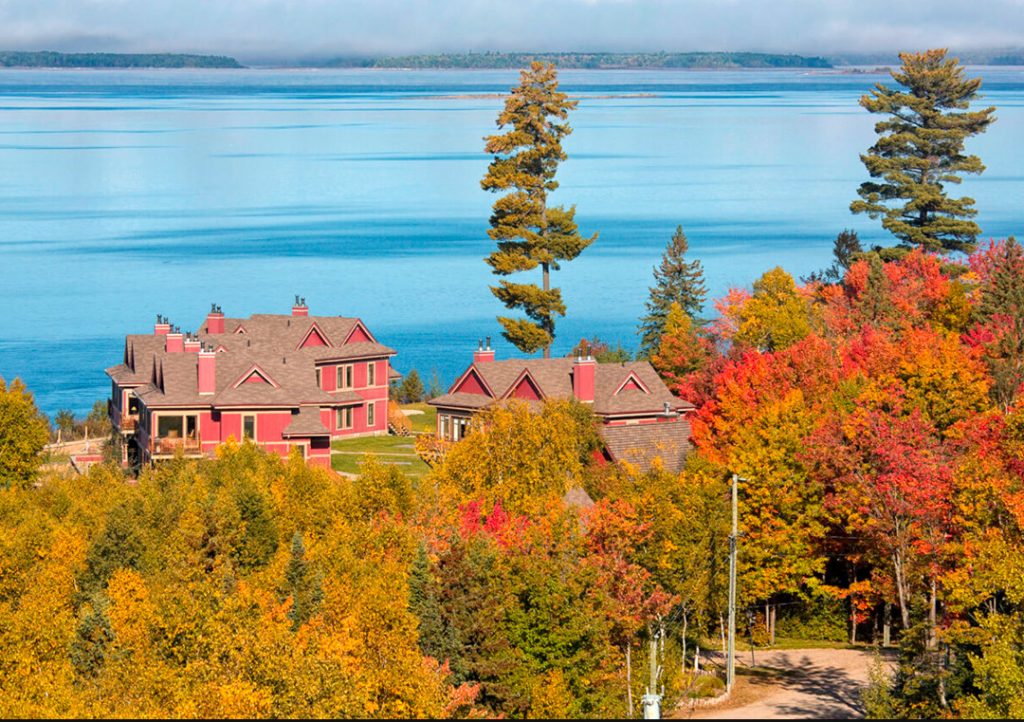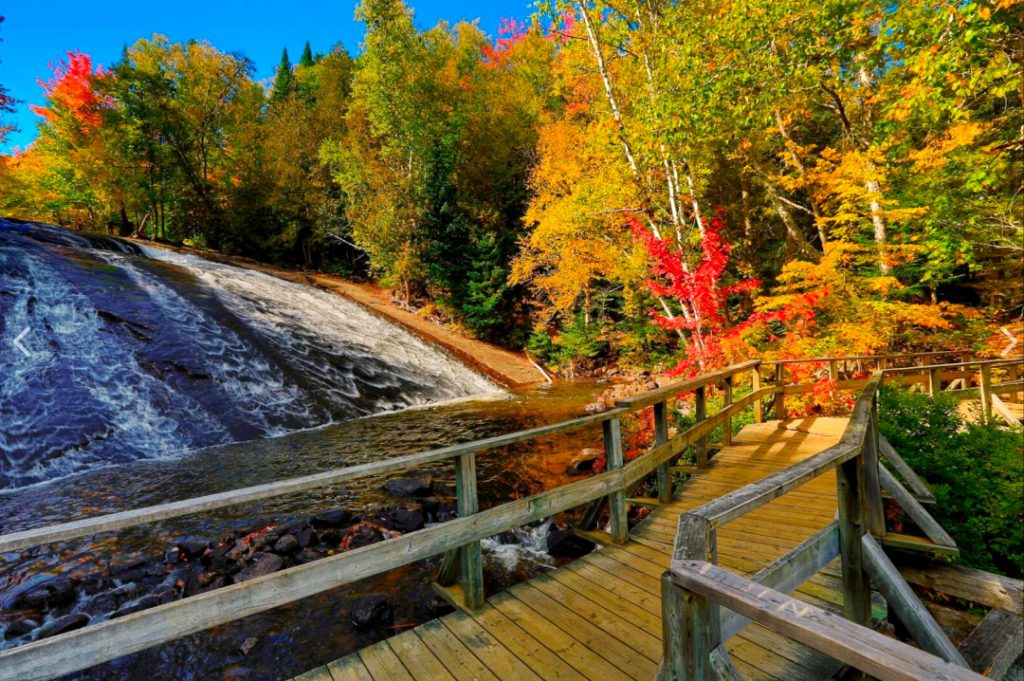 Hotel Le Saint-Sulpice – Montreal
This 4-star, 4-diamond hotel in Old Montreal is distinguished by its 108 spacious suites.
It was the first luxury hotel built in Old Montreal, which was not yet highly developed at that time. This luxury hotel is largely frequented by international guests, mostly of French and American origin.
The year it opened, in 2001, Le Saint-Sulpice was awarded the "best hotel" prize in the 100 to 150 room category throughout Quebec!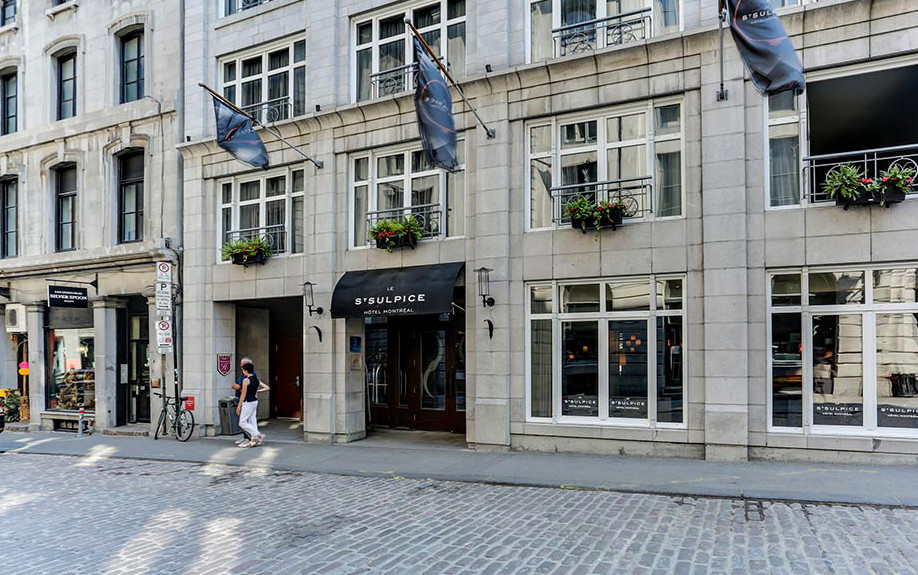 Velero Beach Resort – Dominican Republic
In 2001, Mr. André Verdier saw this opportunity of privileged land and built the first condo-hotel in the north of the Dominican Republic, in Cabarete, which attracted a luxury clientele.
Many years ago it was a small fishing village, but today Cabarete attracts a lot of tourists and is known worldwide for the practice of sailing sports.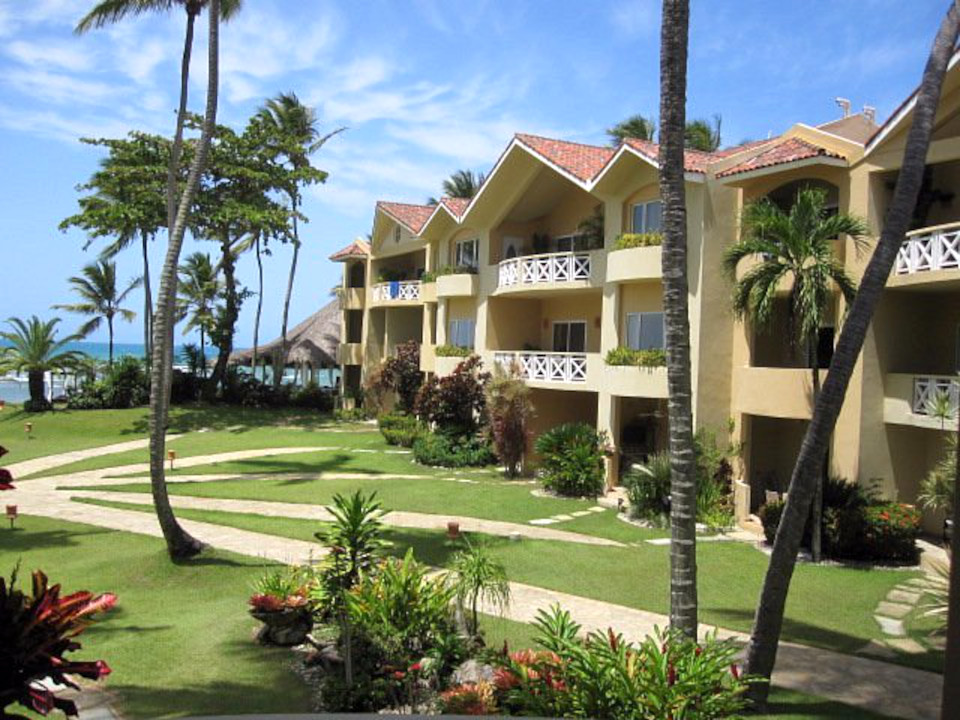 When a dream becomes reality!
The Verdier family is involved in the acquisition, enhancement, management and development of real estate in Quebec, in various real estate sectors.
Residential developments
Commercial rental spaces
Restaurant chains
Hotels
Shopping malls
A united family can do great things
Pioneer of the Verdier lineage, Pierre-Gabriel Verdier left France in 1905 to settle in Quebec. Quickly charmed by the beauty and the immensity of the place, he bought land and this was the beginning of the real estate vocation of the Verdiers!
The importance of the links created between people is fundamental to the family business. People always come out of this collaboration with pride in having taken care of the family assets.
In Quebec and internationally, Verdier Heritage Solutions relies on sound and professional partnerships.

Verdier Heritage Solutions chose Desjardins Entreprises et Gestion de Patrimoine as its strategic and financial partner mainly because of their strong presence in Quebec and their important sharing culture. Desjardins has over $400 billion in assets in Quebec.
Because with Verdier Heritage Solutions, we can grow YOUR assets! Will you be part of the next adventure?
To learn more about real estate investments in Quebec, visit the website:
or contact Maria Caballero, Advisor to the President at: 514-229-2206