For more than 100 years, the Verdier family has left its mark in Quebec, from generation to generation. With its excellent human capital, Verdier Heritage Solutions is above all a story of united family, partnership and mutual support.
Network of human partners; a collective strength
Built over several years, the network of contacts and partners of the family business is composed of several contractors, carefully chosen for their values, their skills and the quality of their achievements.
Structure your legacy during your lifetime in Quebec, in favor of your children and grandchildren, with the collaboration of the Verdier family and their strategic and financial partner Desjardins; the largest financial institution in Quebec!
Desjardins is theleading cooperative financial group in North America and one of the best employers in Canada. The first caisse was founded in 1900 by Alphonse and Dorimène Desjardins. Modest beginnings do not necessarily condemn us to a modest future.
Desjardins is :
7.5 million members, clients and customers
53,783 employees
2517 directors
As Quebec is growing, it is full of diversified investment potential and it is easy to understand why manyforeign investors are developing projects in Quebec in partnership.
Real estate investment in Quebec; a sure thing!
Verdier Heritage Solutions offers you the opportunity toinvest, not at your expense, but rather the surplus, with complete peace of mind, in large-scale projects. This is a great way to enhance your legacy, to recover your invested capital and to pass on the added value of your investments to your future heirs.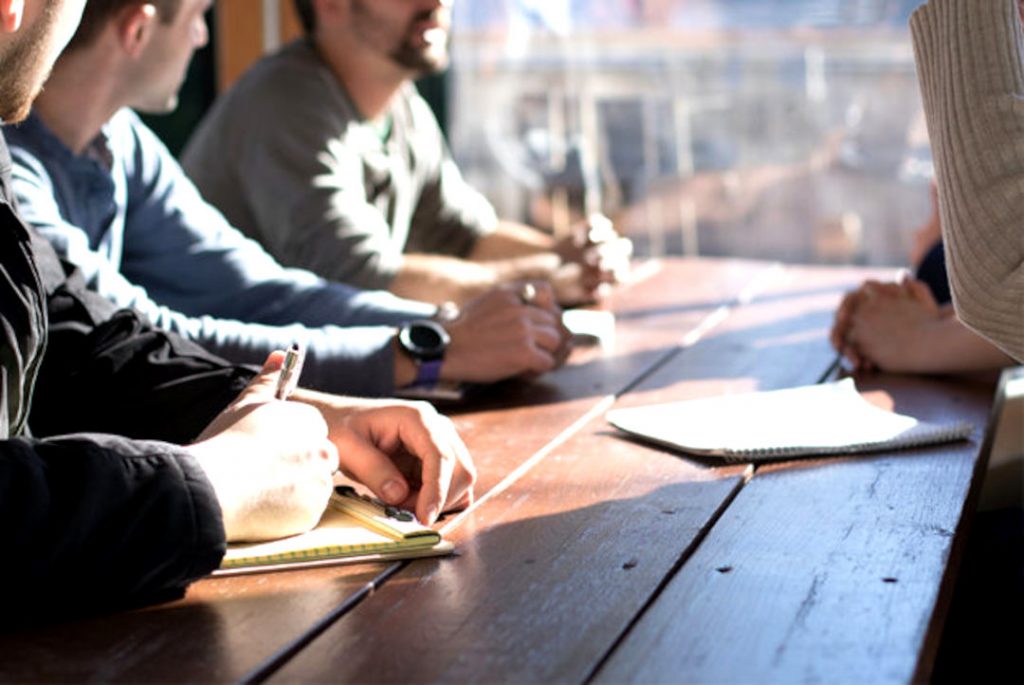 A family "business
André Verdier, a man who started out as a contractor in business at the age of 18 and having realized a multitude of projects, has decided, today at the age of 85, to start this magnificent project that is Verdier Heritage Solutionsto share knowledge, to help as many people as possible and to perpetuate the name Verdier over time. Surrounded by a team of entrepreneurs who have successfully accomplished great projects, Mr. Verdier is assured of a solid and competent succession, including the advisor to the president, Maria Caballero, with whom I recently had the pleasure of discussing.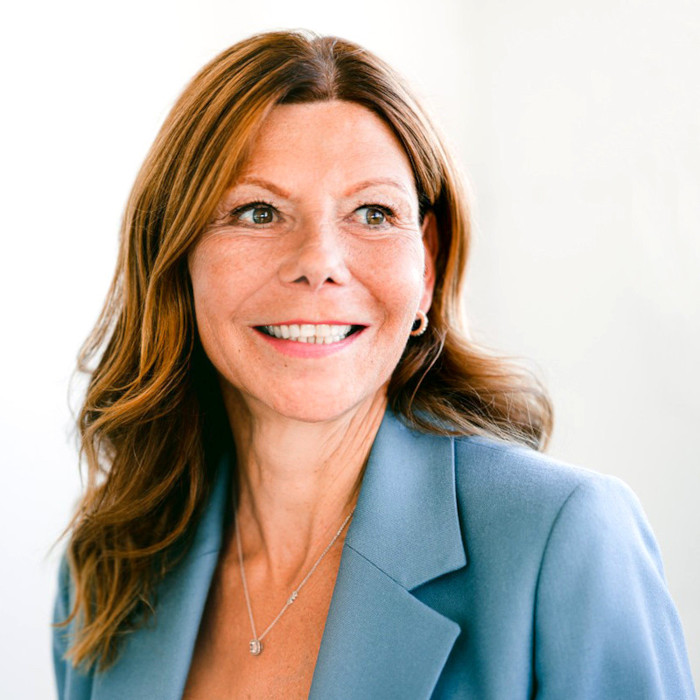 Mr. Verdier chose Desjardins Entreprises et Gestion de Patrimoine as his strategic and financial partner, particularly because of their sharing culture and strong presence in Quebec.
Have you ever dreamed of creating a legacy for your children?
The Verdier Family and Desjardins can accompany you in your real estate investment projects in Quebec and share their knowledge and experience with you in order to provide security and well-being to your children and grandchildren.
For years, Quebec has been recognized as a state of choice due to the high quality of life it offers to its citizens and for investors wishing to participate in the development of real estate, residential, tourist complexes, and much more!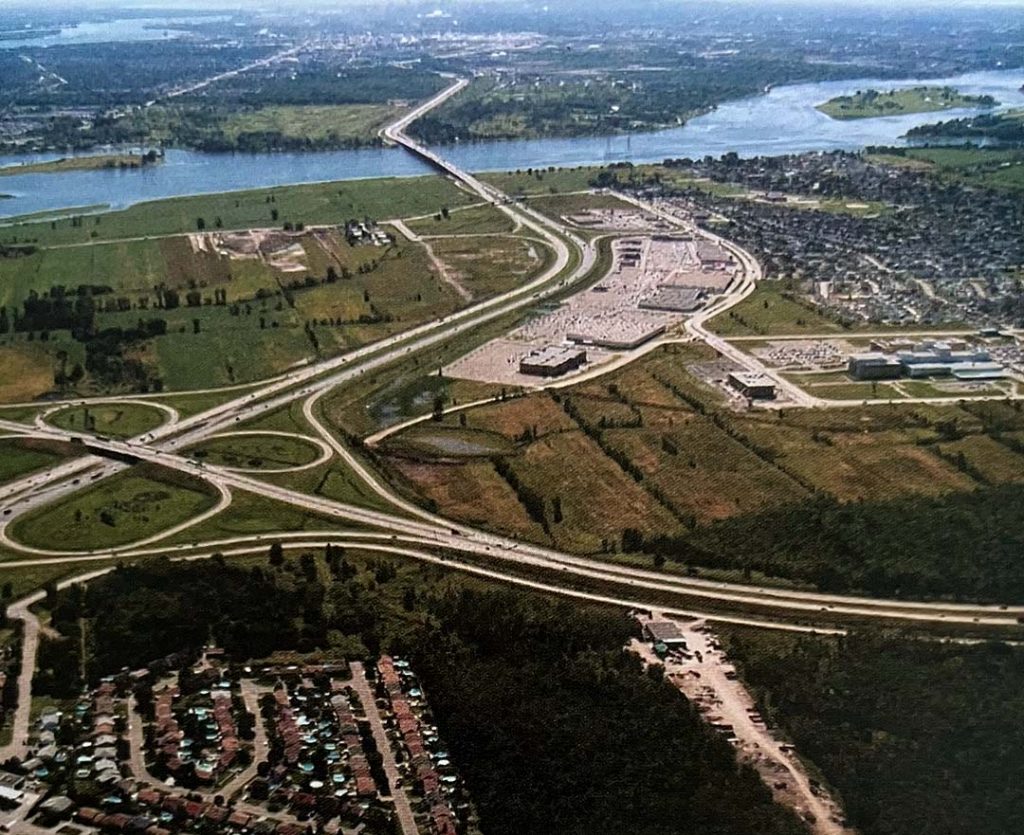 Here is one of their latest real estate investment project in Quebec, realized in partnership, which will open its doors towards the end of 2023, in Saint-Lin-Laurentides; the Serena. This is the municipality's largest project; a new independent living retirement community with 213 units.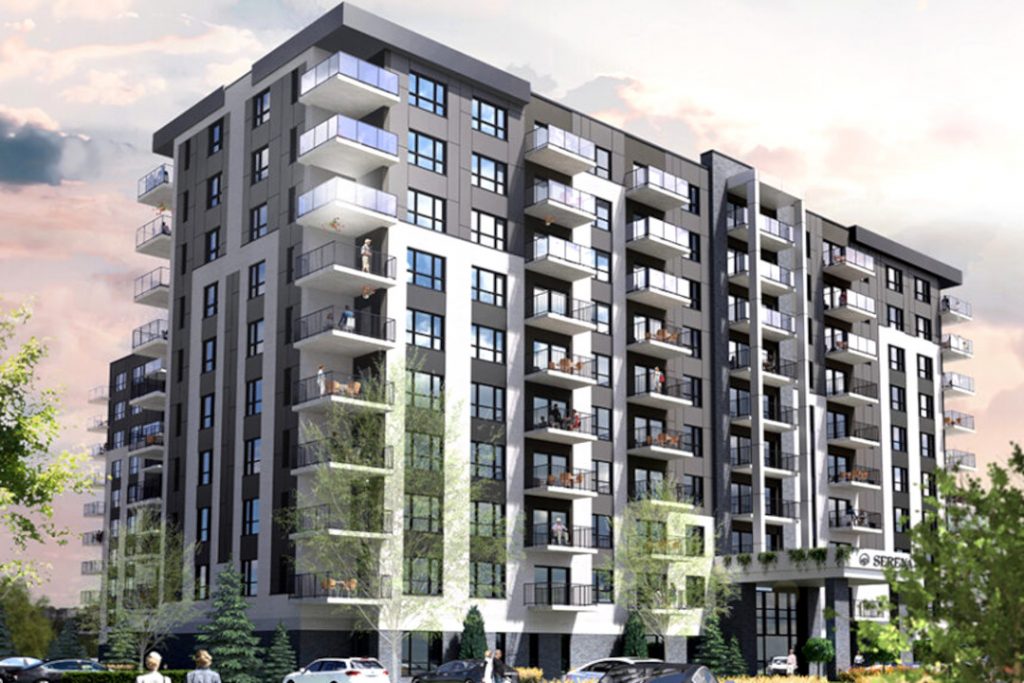 The state of Quebec can be part of your structured inheritance during your lifetime, for the benefit of your children and grandchildren with the cooperation of the great family of Verdier Heritage Solutions and their strategic and financial partner Desjardins Wealth Management.
To learn more about real estate investments in Quebec, visit the website:
or contact Maria Caballero at: 514-229-2206