From our family, to your family!
The Verdier family has always been able to surround itself with people it can trust, including a group of qualified partners specialized in various real estate fields. With partners from all over Quebec, achieving the development of various real estate investment projects will allow you, your children or your grandchildren to gain financial value (inheritance)!
The Verdier family has been acquiring, enhancing, managing and developing real estate in Quebec for over 70 years!

Desjardins was founded in October 1900 by Alphonse Desjardins in Levis, Quebec. Now recognized as the largest cooperative financial institution in the world, Desjardins Ventures and Wealth Management was chosen as a strategic and financial partner primarily because of its strong presence in Quebec and its strong culture of sharing.
For the Verdier family, it all started when Pierre-Gabriel Verdier left France to come to Quebec in 1905. He started a large family of 12 children (ten boys and two girls) and made his mark in the real estate business. Today, the Verdier name continues to live on with the second, third and fourth generations of Verdiers in the real estate business.
"Each project is custom designed and tailored to the needs and taxation of each family. We want all our actions to be fair and equitable, for all parties involved."

– André Verdier
Our partners: people who look like us!
The Fari Group
All independent contractors on the Verdier Heritage Solutions team have been carefully selected for their values, skills and knowledge. With more than 20 years in the real estate field and specialized for 15 years in private residences for seniors (RPA), I present to you today, two projects in progress of the FARI Group, a company in the field of accommodation for seniors, established in the Saguenay-Lac-Saint-Jean region.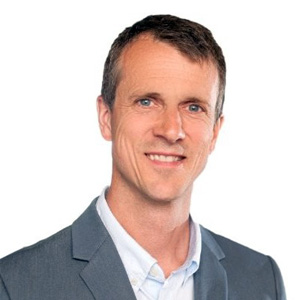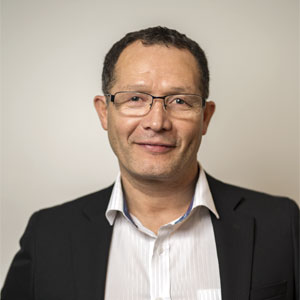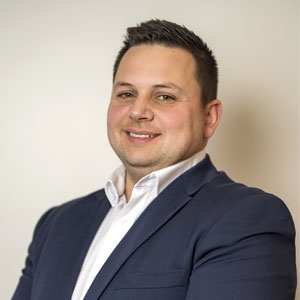 Security projects that will welcome, among others, religious communities
These new projects of great aspirations are always carried out by professionals and will be carried out in partnership, with a schedule of realization completely valid, by using only products of great quality.
Very high occupancy at opening (project can be profitable from year 1);
Choice clientele;
Income projection for the next 15 years;
A building adapted for religious communities, but also to welcome laymen;
Added value at the financial level and contributes to the well-being of the occupants.
Seniors' residence and care facility – des Flandres Street – Rimouski
Located in a residential area near a park and a wooded area, it stands out for its harmonious integration and its proximity to services. The BPDL solution is of superior quality, partially built in a factory and made of prefabricated concrete, and ensures outstanding durability.
Plans accepted by the City and ready for immediate construction.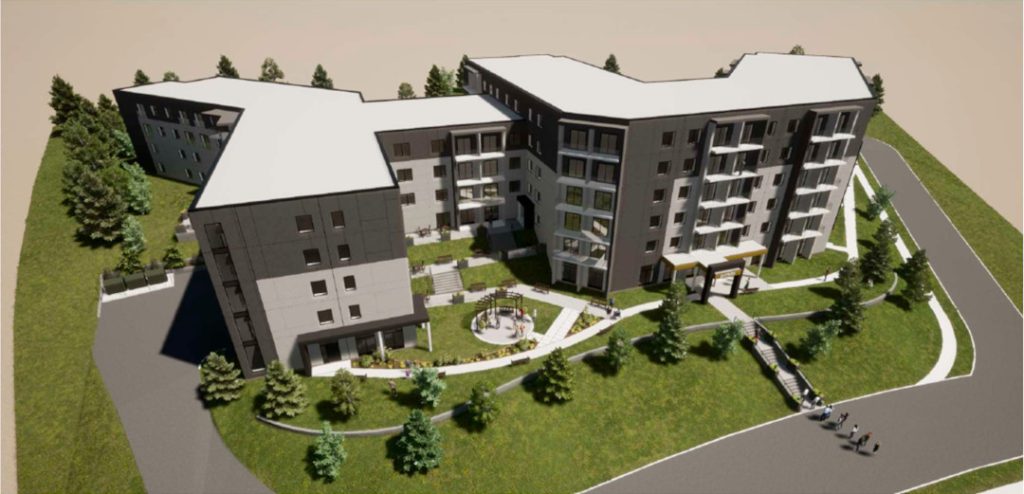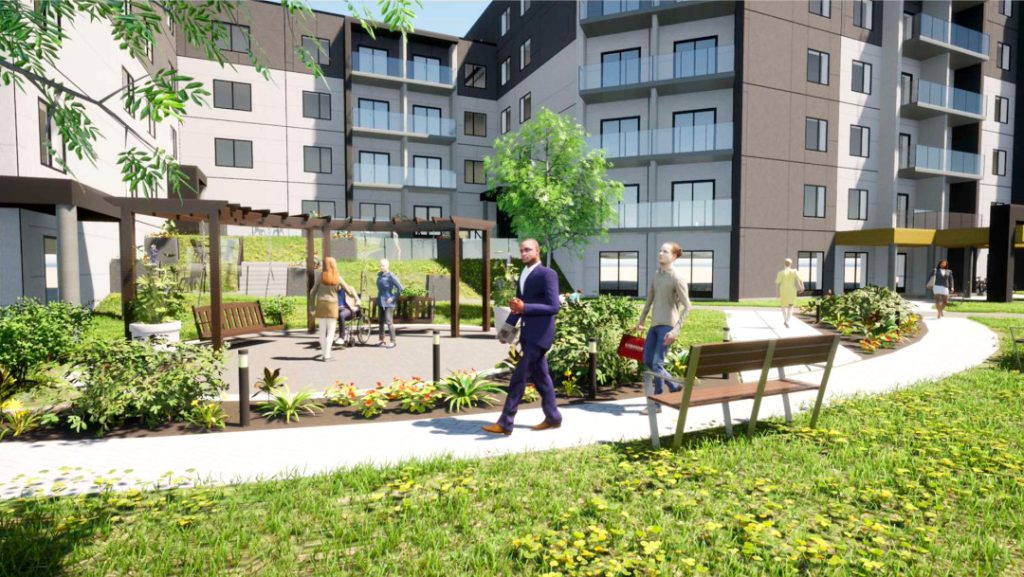 Seniors' residences and care facilities – Juge-Desnoyers Street – Laval
Excellent location, on the banks of the Rivière des Prairies, near a park and a wooded area. It stands out in every way, especially for its proximity to services and public transportation!
The BPDL solution is of superior quality, partially built in a factory and made of prefabricated concrete, and ensures outstanding durability.
The plans are under development and the City is a stakeholder in their development.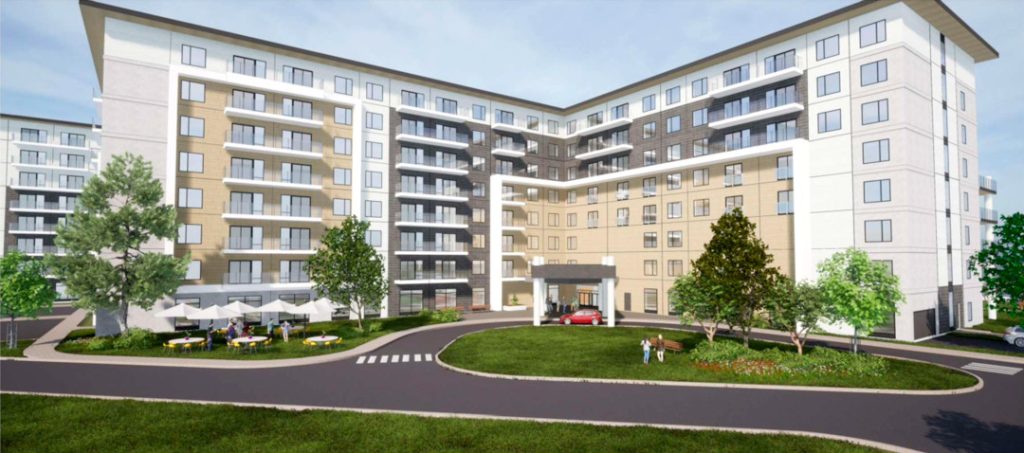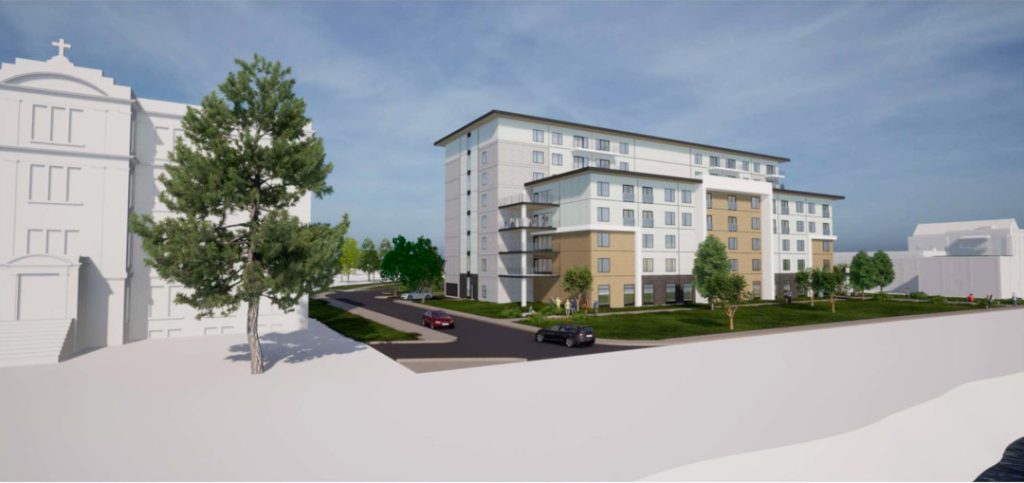 JR Verdier
The third project presented below is already under construction. It is the Serena, made by one of our partners, a company specialized in the field of accommodation for seniors, established in the Laurentian region; JR Verdier.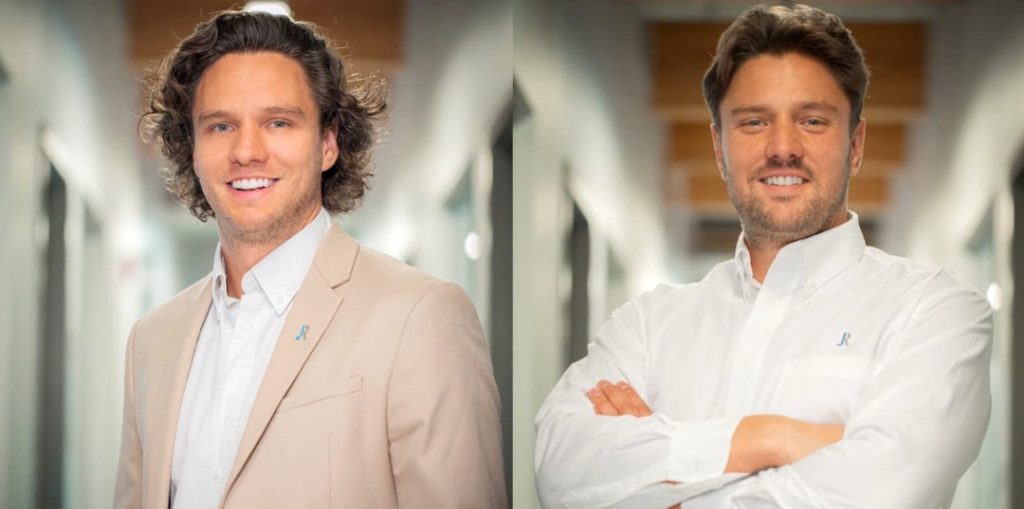 Le Serena : community for active retirees – 12th Avenue – Saint-Lin – Laurentians
*Under construction
New condo project for active retirees, in Saint-Lin-Laurentides, in the Lanaudière region.
A state-of-the-art seniors' residence with common areas and exclusive services.
199 apartments (for independent residents)
14 secure care units (category 4 RPA)
3 family apartments (for visitors)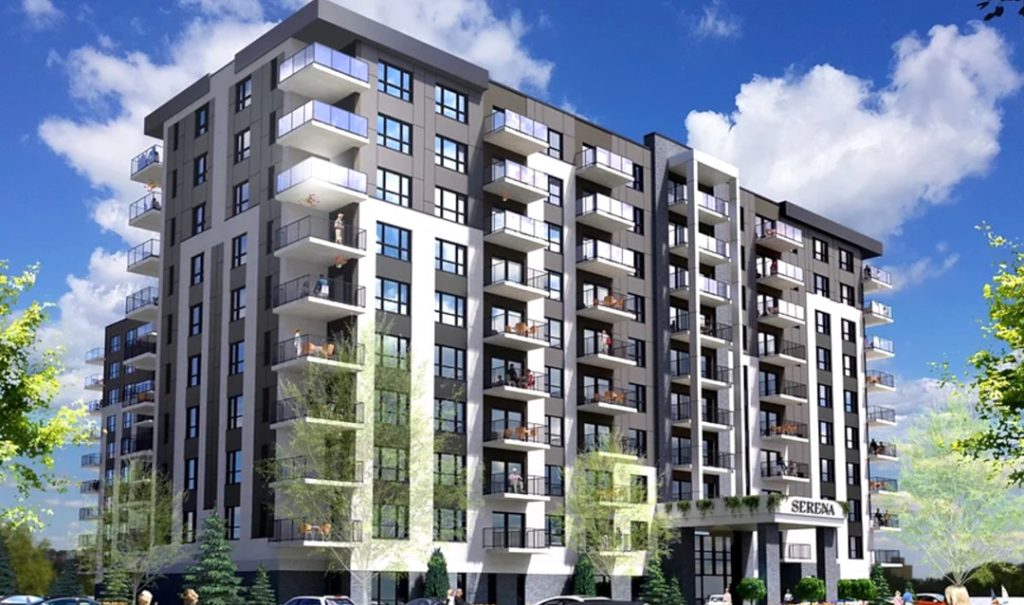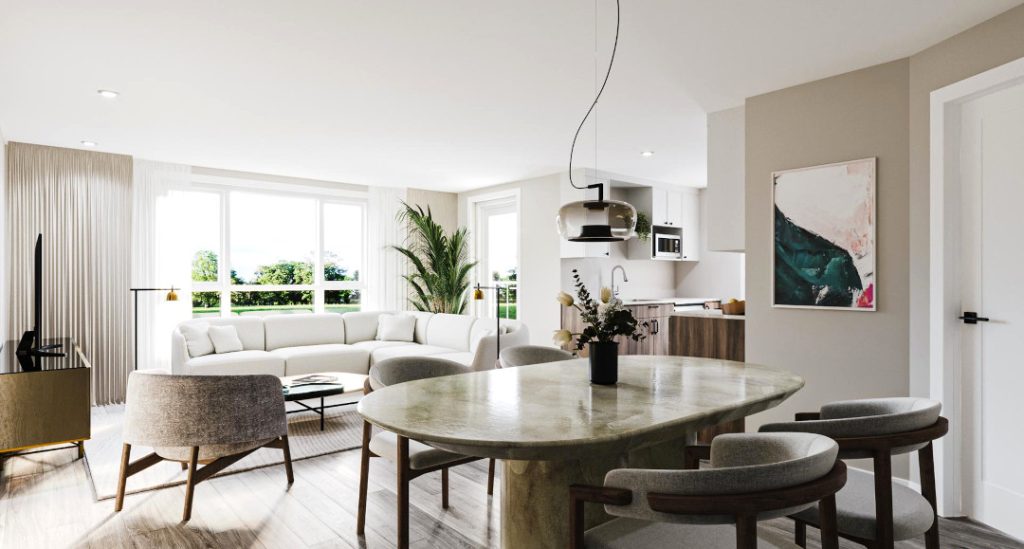 Verdier Héritage Solutions: the solution? Build a real estate portfolio in Quebec!
Verdier Héritage Solutions is the latest project created by André Verdier, the last of the second generation of Verdiers (son of Pierre-Gabriel Verdier). Having a lot of experience in the field of real estate since his young age and wishing to share his knowledge and passion, it is in the project Verdier Heritage Solutions that he wishes to realize it!
"The wealth of a company; its human capital!"

– Maria Caballero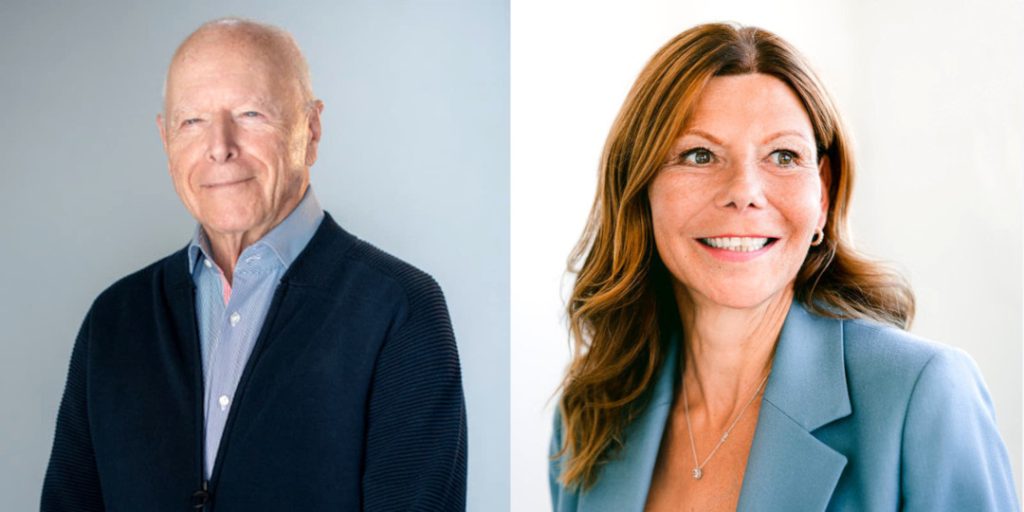 With this new company with an innovative concept, setting up a real estate portfolio during one's lifetime is a winning inheritance, which brings many advantages, as much for simplifying the life of future heirs as for the capital invested by the investor!
"Quebec can be part of your heritage

– André Verdier
For more details on real estate investment in Quebec :
514.229.2206