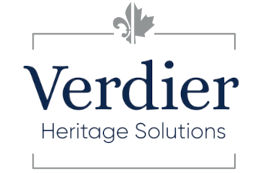 Verdier Heritage Solutions is first and foremost a desire to share knowledge and to help people who are faced with a family succession situation.
Giving during one's lifetime is a winning legacy that brings many advantages, both in terms of simplifying the lives of future heirs and for the investor's invested capital. Valuing real estate inheritances means respecting the work done by the deceased that allowed the acquisition of real estate assets, in order to give back to the heirs the result of their work. That's a good description of Verdier Heritage Solutions!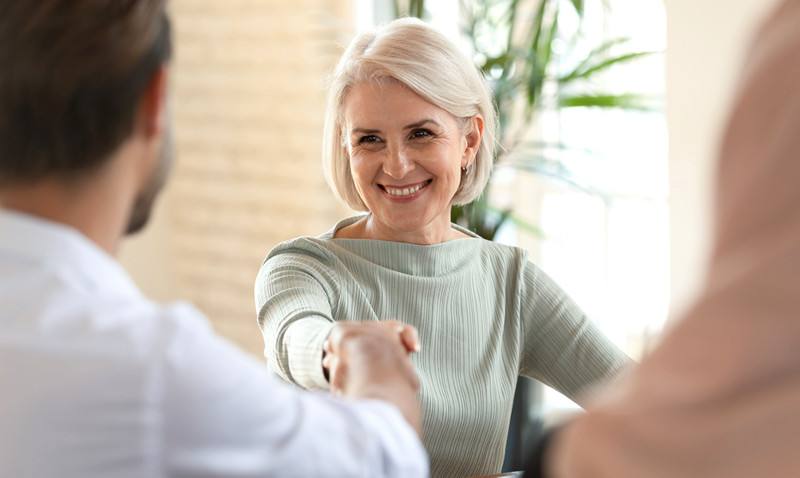 The Verdier family has been acquiring, enhancing, managing and developing real estate in Quebec for over 70 years. They have always acted for the good of their family and in partnership with other families who wanted to benefit from their expertise.
Partnership, human and performance
I had the opportunity to speak with Mr. André Verdier, President of the company. Born in a small village called Saint-Adolphe-d'Howard, he grew up in the countryside, in the Laurentian region. Born in 1937, he was the last child of a large family of 12 children. When his father arrived in Quebec, he was the first Verdier family in Canada and he fell in love with the Laurentians! Born into a family where helping each other was the order of the day, Mr. Verdier learned many valuable life lessons such as helping each other and sharing.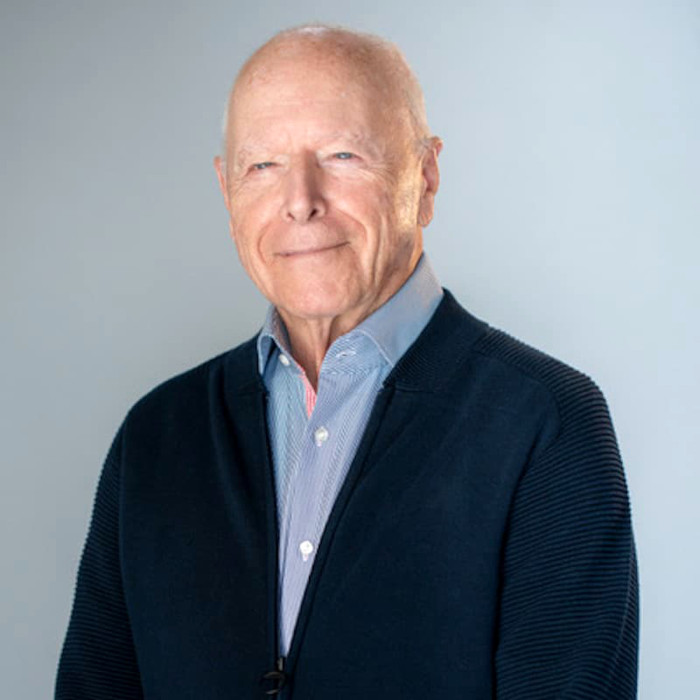 One family, four generations
André Verdier is the last of the company's second generation. His two sons, Marc-André Verdier (vice-president of development and acquisition) and Éric Verdier (vice-president of finance), took over the helm for the third generation. His two grandnephews, Raphaël Verdier and Jordan Verdier, are the first of the fourth generation!
Mr. Verdier wanted the Verdier name to endure over time, while advocating doing good, being humane and sharing while performing well. Today, the family continues to create a network of partners throughout Quebec, under the banner of Verdier Héritages Solutions, in 17 administrative regions.
Give during your lifetime to your children and grandchildren to avoid problems related to inheritance.
People often think of an inheritance as a gift, without really knowing what it entails. The work involved can take up to 400 hours and is not easy to deal with in times of grief. People are not necessarily equipped to do this and there are also additional costs associated with succession (taxes, etc.). At Verdier Heritage Solutions, we are able to maximize the value of many of the deceased's assets.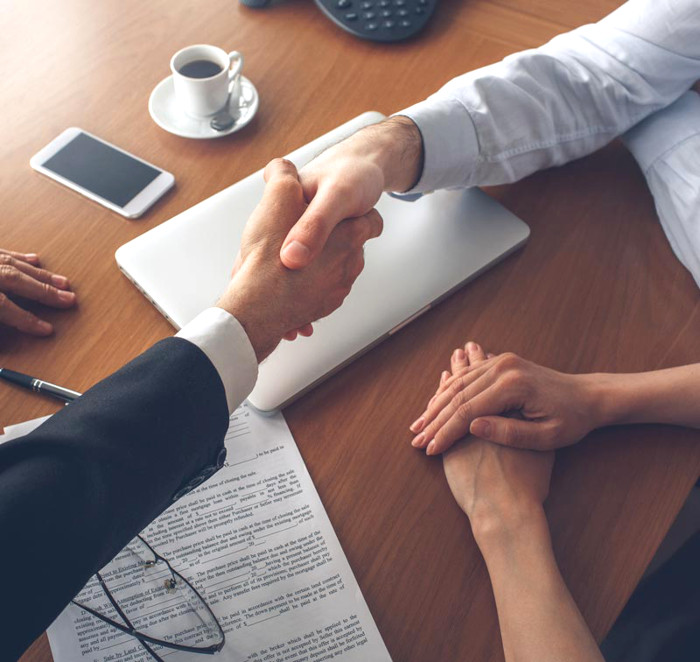 The creation of privileged links between partners is fundamental for the family business and those involved.
In Quebec and internationally, Verdier Heritage Solutions performs, in partnership!
To learn more: verdierheritagesolutions.com